☰
Pegboard Crafts
Applique and in-the-hoop designs for computerized embroidery machines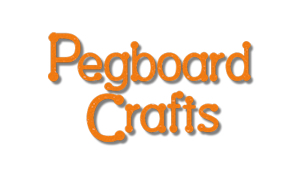 Cart Total: $0.00 / #Items in Cart = 0 Show Cart
Alexandra's Room
Alexandra's Room was made for my granddaughter when she was born. It is made up of 2 differnt sets. There is one collection of "regular" applique designs in 5 sizes, and a 2nd collection 3D applique designs. In the 3D designs, the flower is stitched separately and added the the creature in the 2nd hooping, It is available in 4 sizes. I used the largest size in the 3D collection to make free-standing wall decor for her nursery. Click here to view the nursery pictures.
Designs are emailed within 24 hours after purchase. No refunds or exchanges.
It is up to you to select a design size compatible with your machine. Please check your machine's manual for information on stitch area limits.