☰
Pegboard Crafts
Applique and in-the-hoop designs for computerized embroidery machines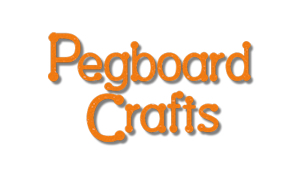 Cart Total: $0.00 / #Items in Cart = 0 Show Cart
Woodland Collection
We were shopping for animal fabrics when Katey spotted the fabric we used on the fox. It was not what I had first envisioned but I love the results - very whimsical and perfect for kids. Watch for the matching Bibbiez animals coming soon! Each available in your choice of 2 sizes, 5x7" and 6x9.5". Fabrics and thread colors are suggestions only. Rabbit and Owl coming soon!
Designs are emailed within 24 hours after purchase. No refunds or exchanges.
It is up to you to select a design size compatible with your machine. Please check your machine's manual for information on stitch area limits.