☰
Pegboard Crafts
Applique and in-the-hoop designs for computerized embroidery machines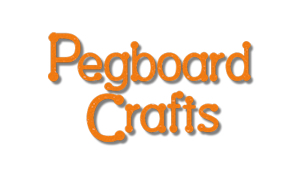 Cart Total: $0.00 / #Items in Cart = 0 Show Cart
Bibbiez
Add your own designs to the full bib fronts. Toppers are used with the animal designs on the following pages. Both bibs and toppers are made completely in the hoop. They require a very large hoop, 200x300mm minimum. Bibs and topper designs will be emailed.
Designs are emailed within 24 hours after purchase. No refunds or exchanges.
It is up to you to select a design size compatible with your machine. Please check your machine's manual for information on stitch area limits.