☰
Pegboard Crafts
Applique and in-the-hoop designs for computerized embroidery machines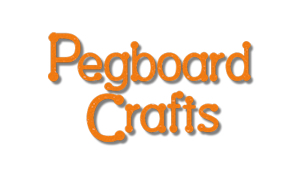 Cart Total: $0.00 / #Items in Cart = 0 Show Cart
Ready to Roll Book
Outline and name of truck is stitched on each page along with velcro tackdown. The free-standing truck is attached to the page with Velcro, also sewn on in the hoop.
Also included are blank pages to make your own special books.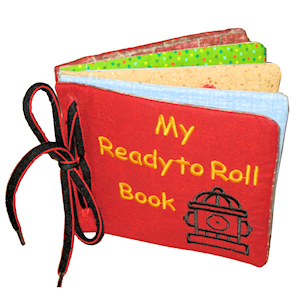 Cover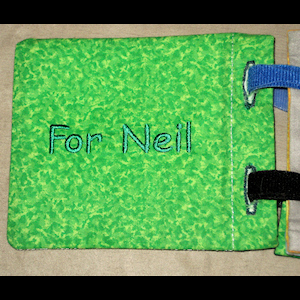 Inside Cover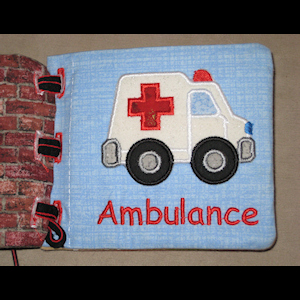 Page 1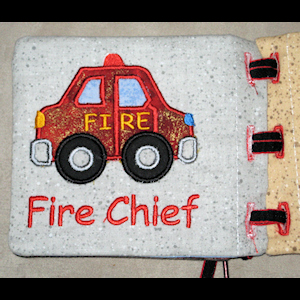 Page 2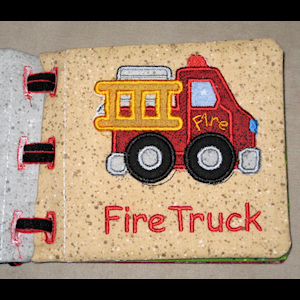 Page 3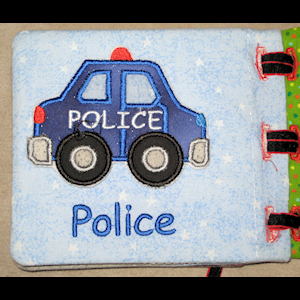 Page 4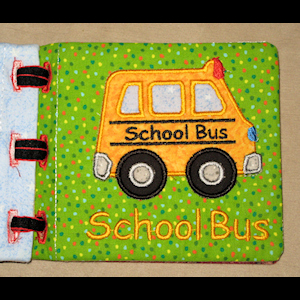 Page 5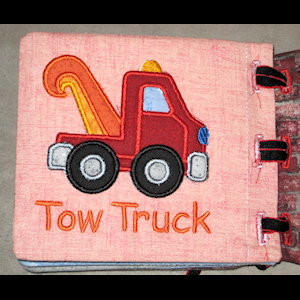 Page 6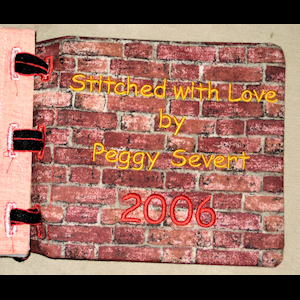 Back Page
Blank Page 1
Blank Page 2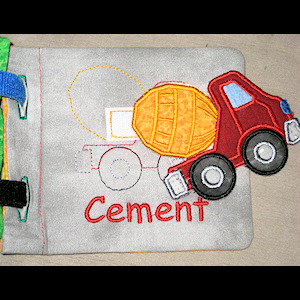 Remove Truck
Designs are emailed within 24 hours after purchase. No refunds or exchanges.
It is up to you to select a design size compatible with your machine. Please check your machine's manual for information on stitch area limits.