☰
Pegboard Crafts
Applique and in-the-hoop designs for computerized embroidery machines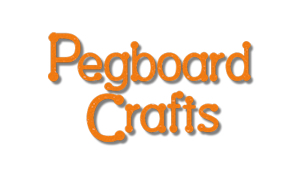 Cart Total: $0.00 / #Items in Cart = 0 Show Cart
Zipper Bags 5x7"
All of these zipper purses fit hoops larger than 100x100m (4x4") up to 130x180mm (5x7"). The zipper is added right in the hoop.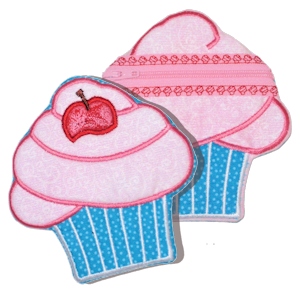 Designs are emailed within 24 hours after purchase. No refunds or exchanges.
It is up to you to select a design size compatible with your machine. Please check your machine's manual for information on stitch area limits.