☰
Pegboard Crafts
Applique and in-the-hoop designs for computerized embroidery machines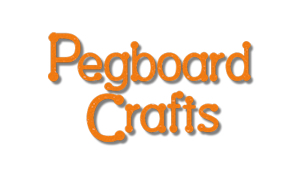 Cart Total: $0.00 / #Items in Cart = 0 Show Cart
Customer Photos Quilts 1
Thanks to all of you who have sent in pictures of your projects. I love seeing how you've used my designs and I know others will find it as enjoyable and inspirational as I do. Keep them coming!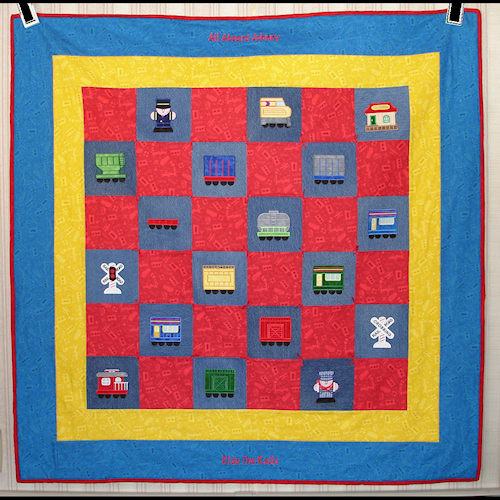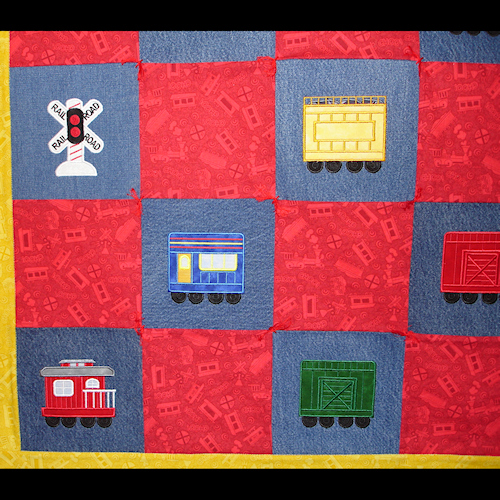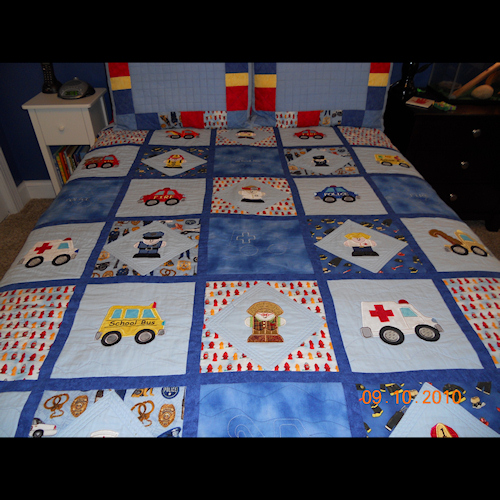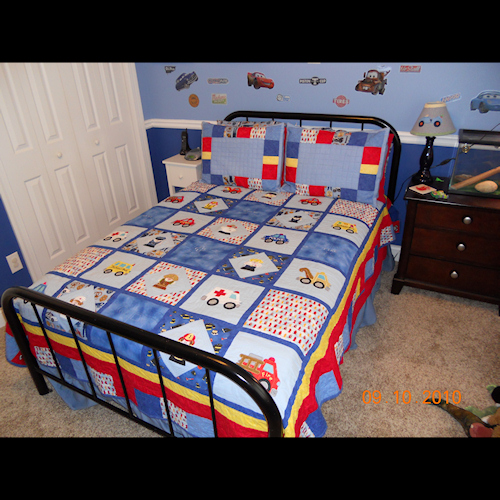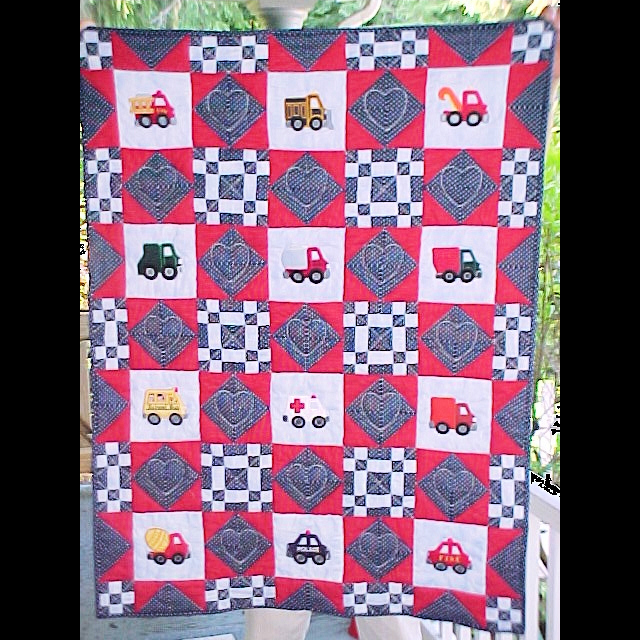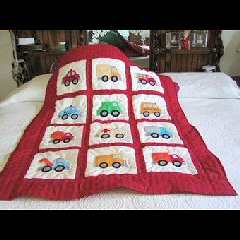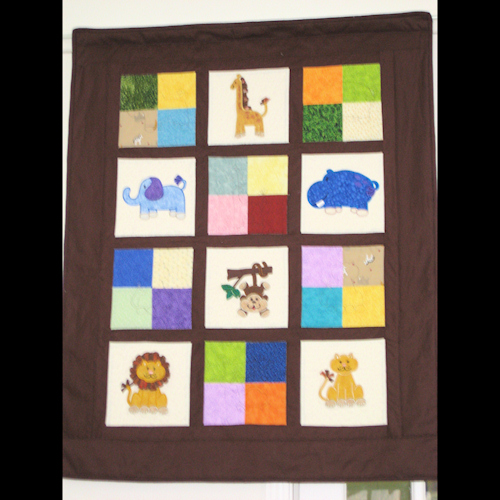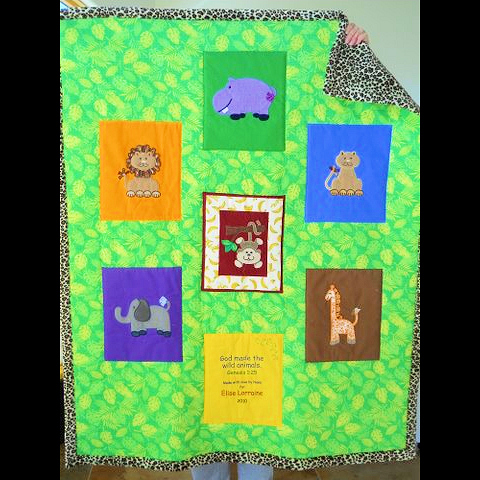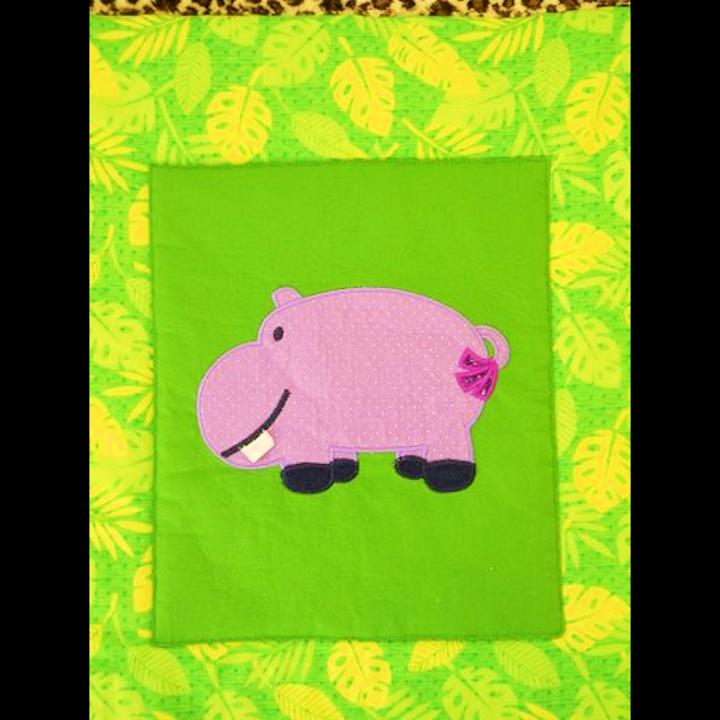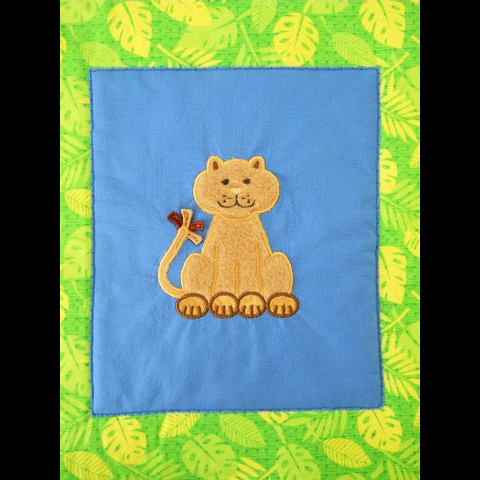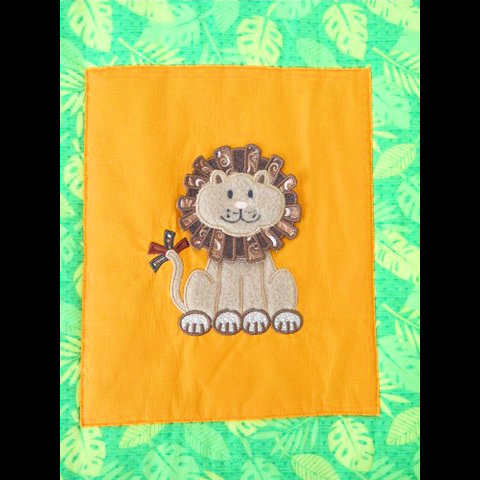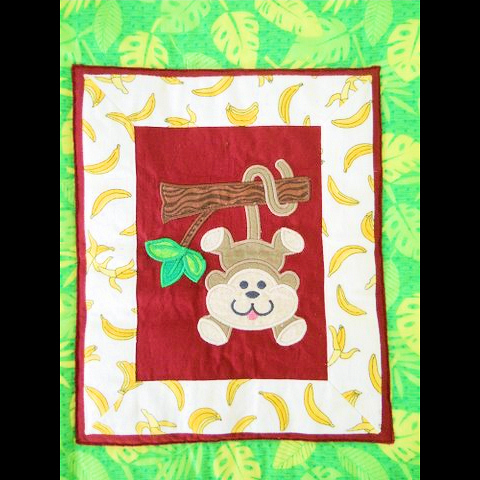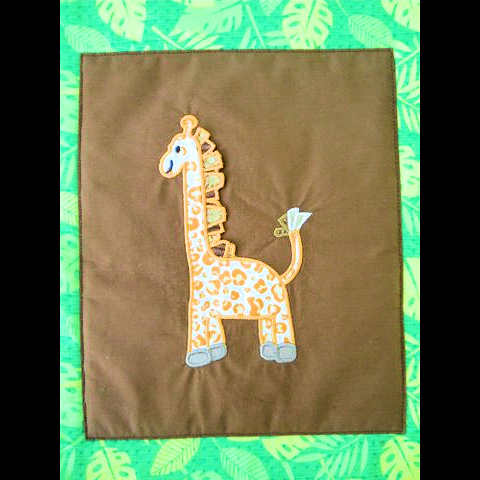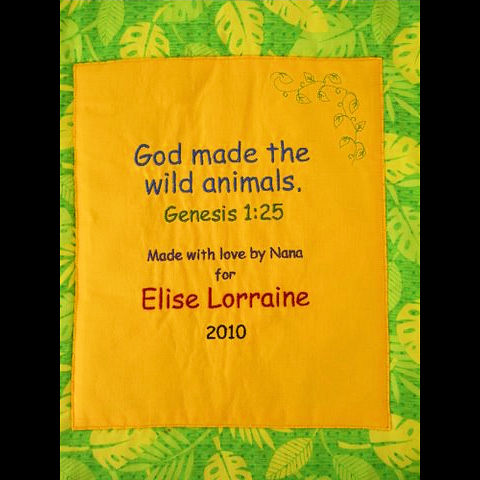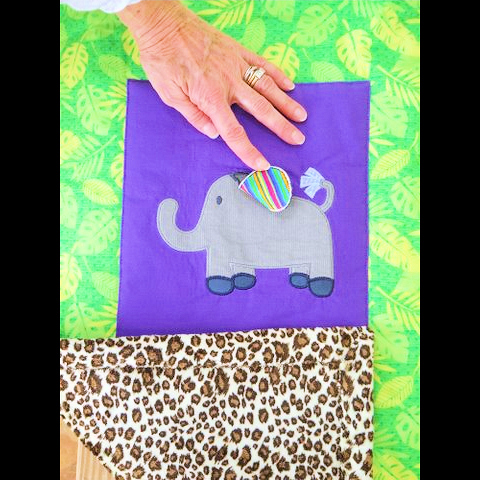 Designs are emailed within 24 hours after purchase. No refunds or exchanges.
It is up to you to select a design size compatible with your machine. Please check your machine's manual for information on stitch area limits.