☰
Pegboard Crafts
Applique and in-the-hoop designs for computerized embroidery machines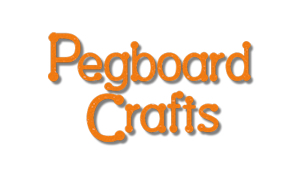 Cart Total: $0.00 / #Items in Cart = 0 Show Cart
Patches
These applique shapes are made specially to create free-standing patches. Add text or design. Stitch on tearaway or washaway stabilizer. Can apply iron-on adhesive when finished or manually sew onto your project.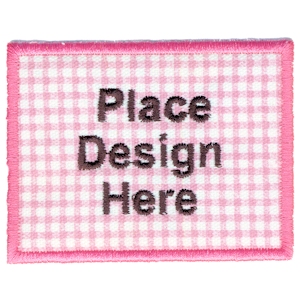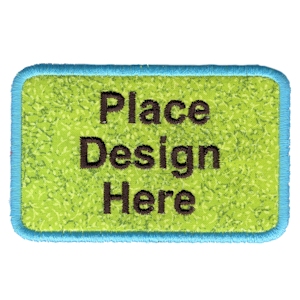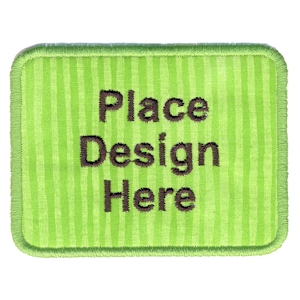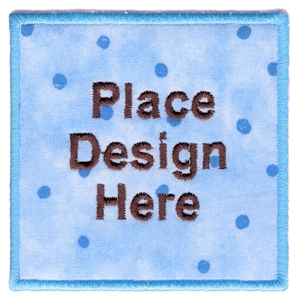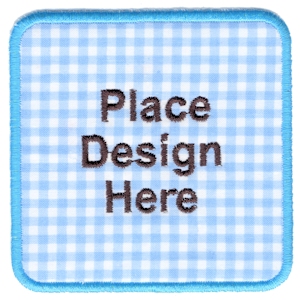 Designs are emailed within 24 hours after purchase. No refunds or exchanges.
It is up to you to select a design size compatible with your machine. Please check your machine's manual for information on stitch area limits.