☰
Pegboard Crafts
Applique and in-the-hoop designs for computerized embroidery machines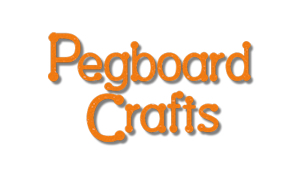 Cart Total: $0.00 / #Items in Cart = 0 Show Cart
This is my creative side. My favorites are applique and in-the-hoop designs. All designs are from my own original drawings with a few contributed by my daughters. Some of the in-the-hoop projects were inspired by requests by you, my customers. Use the links on the left to visit them all... and discover that I do more than just zipper bags! If you don't see the left menu, click the 3 bar icon in the upper left corner.
The latest designs are Snap Tabbiez - Arbor Day, Superhero, May the 4th be with You, Cinco de Mayo, dental, scissors, Zip It, daffodil, daisy, rose and tulip.
The Latest
New designs added April 7, 2018.
Join my PegboardCrafts Yahoo and Facebook groups for coupon codes as they become available. See My Groups.