☰
Pegboard Crafts
Applique and in-the-hoop designs for computerized embroidery machines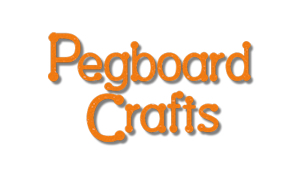 Cart Total: $0.00 / #Items in Cart = 0 Show Cart
This is my creative side. My favorites are applique and in-the-hoop designs. All designs are from my own original drawings with a few contributed by my daughters. Some of the in-the-hoop projects were inspired by requests by you, my customers. Use the links on the left to visit them all... and discover that I do more than just zipper bags! If you don't see the left menu, click the 3 bar icon in the upper left corner.
August 1-6. Make a donation to support my ride in Pelotonia 2017 and I will thank you with a gift of designs for the same amount - PLUS bonus designs worth an additonal 25% of your donation. All $$ raised by riders goes directly for cancer research at The James in Columbus, Ohio. Download this PDF file for complete details. I thank you in advance. One Goal - End Cancer
The Latest
New design added June 22. Tab Snappiez - Pirate Patch, Page 3. New designs marked in yellow.
Join my PegboardCrafts Yahoo and Facebook groups for coupon codes as they become available. See My Groups.