☰
Pegboard Crafts
Applique and in-the-hoop designs for computerized embroidery machines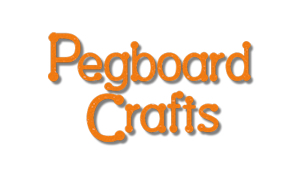 Cart Total: $0.00 / #Items in Cart = 0 Show Cart
Zipper Bags 6x10"
All of these zipper purses fit hoops larger than 130 x 180mm (5x7") up to 160 x 160mm (6 x 10"). The zipper is added right in the hoop.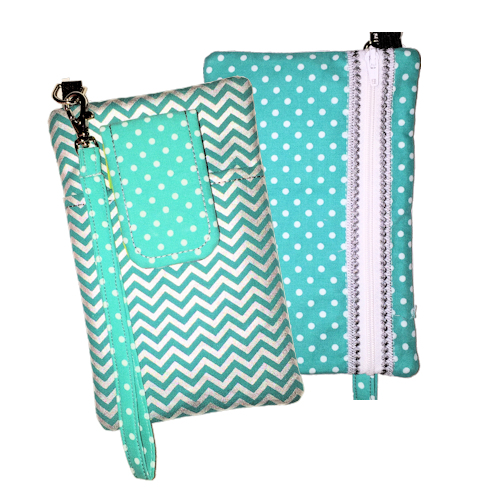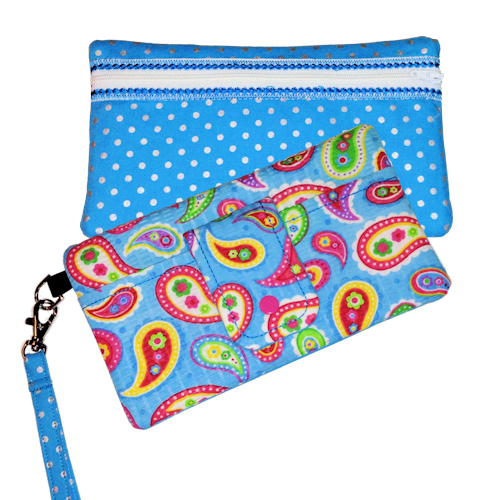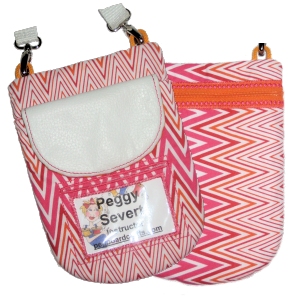 Designs are emailed within 24 hours after purchase. No refunds or exchanges.
It is up to you to select a design size compatible with your machine. Please check your machine's manual for information on stitch area limits.